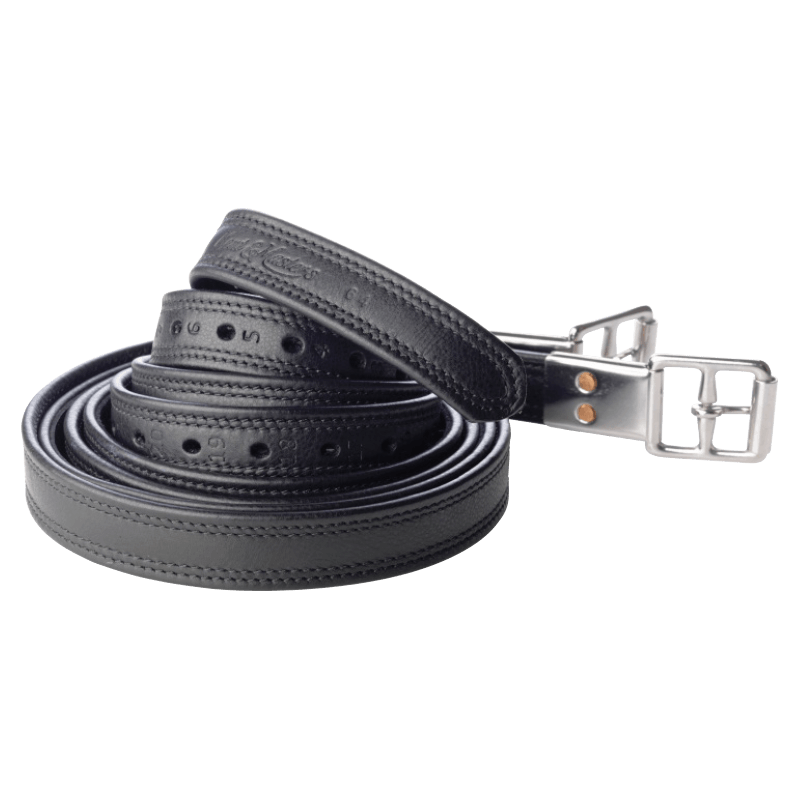 Kent and Masters Hide Covered Leathers
Covered in quality hide leather, double stitched and with a non-stretch webbing core.
Black or Brown
Sizes 48″ 54″ 60″ 64″
£55.00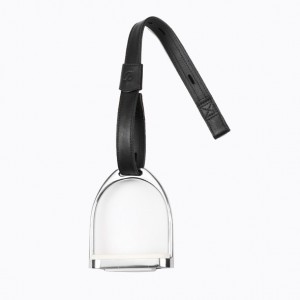 Bates Webbers 
Bates Leather Webbers are revolutionary stirrup straps made without buckles to reduce the lump under your thigh and provide closer contact to your horse.
The single thickness under the leg removes excess bulk and interference, facilitating the accurate delivery of leg aids.
Made in luxurious leather to match your Bates Saddle, with a webbing core to ensure they will not stretch and cause unevenness.
Available in sizes 0=60cm 1=70cm 2=80cm
Black and Brown
£50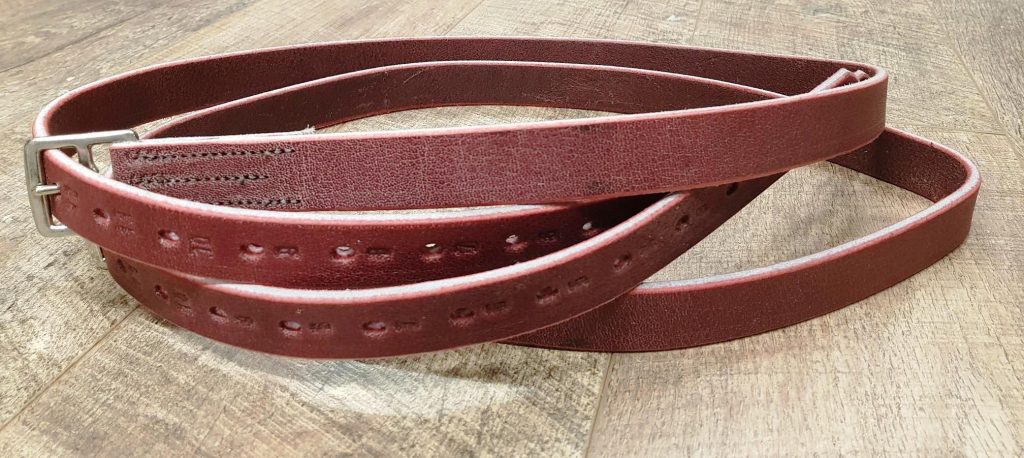 Patrick Wilkinson Buffalo Hide
These leathers are hand made from top quality buffalo hide which is renowned for its durability, making them very hard wearing.
57″ long  1 1/4″ wide.
£65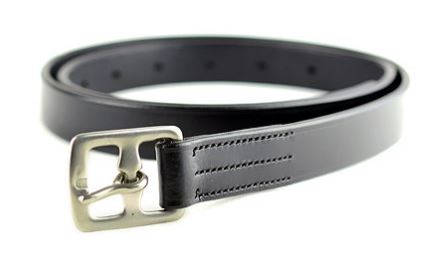 Ascot Stirrup Leathers
Ascot Stirrup Leathers feature Quality Stirrup Butt Leather for extra strength.
Ascot Stirrup Leathers feature Stainless Steel Buckles and three rows of hand stitching at the buckle end for extra security. The holes are numbered for ease of use.
Available in Black or Brown
Sizes  Childs 38″ x 3/4″, Youths 48″ x 7/8″, Adult 56″ x 1″, Xlong 60″ x 1″
From £20
Patrick Wilkinson Stirrup Leathers
Our very own leathers hand made in the UK using top quality English hide. Triple stitched.
Available in black and brown
48″ length  1″ wide             £37
58″ length  1 1/8th wide    £42
62″ length  1 1/8th wide    £46