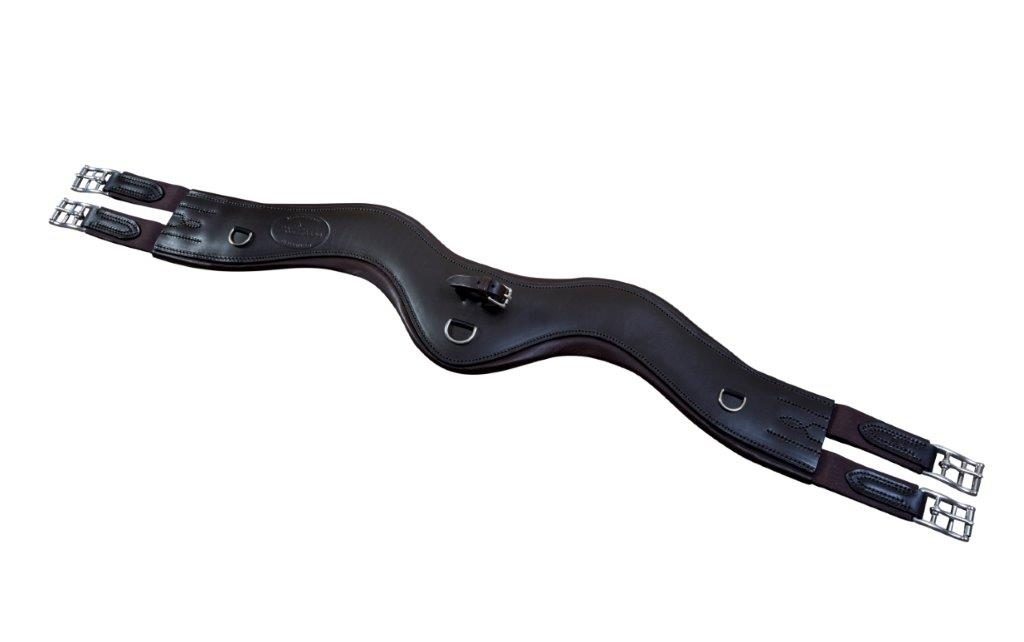 Patrick Wilkinson's own forward long girth.
Our very own anatomically shaped GP long girth. Hand made in the UK using the finest English leather hides.
Middle 'D' ring allows for the attachment of training aids.
Available in 42″ – 54″.
Black and Brown
£160.00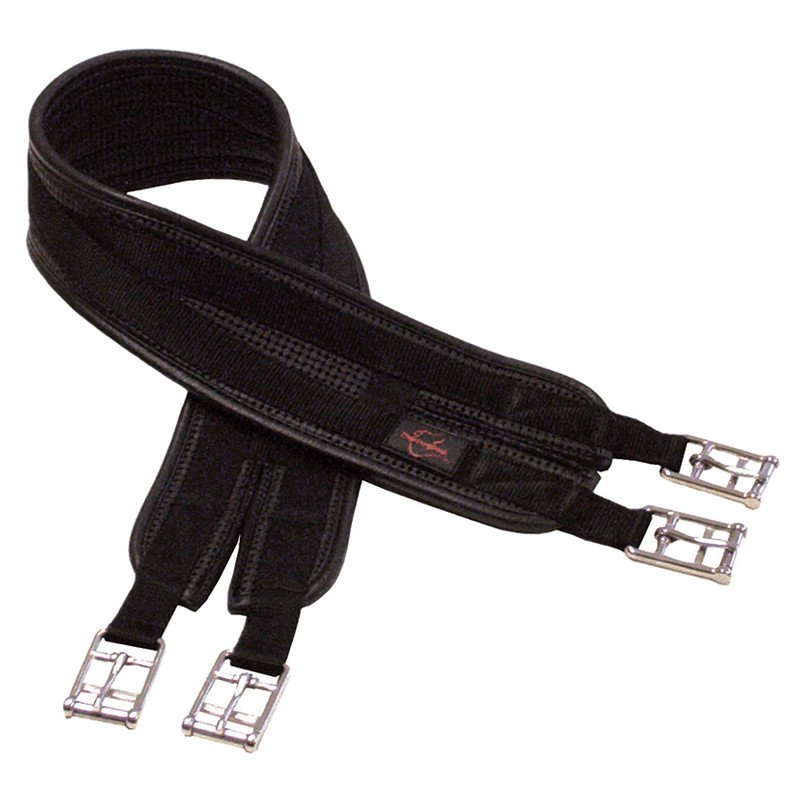 Thorowgood GP long girth.  
Award-winning Airoform GP gets better and better. We've used the same stay-soft Airoform cushioning, as it really does stay that way no matter how much use it gets and eliminates any pinching of the sensitive skin behind the elbows. Plus, we've designed a new double-layer stitching system for your peace of mind. Treat your horse to some luxury!
Textured for airflow and extra comfort
Shaped to fit
Elasticated inserts at one end reduce pressure and make tacking up easier
With stainless steel roller buckles each end
Needs no oil or soap – simply sponge clean
With new double-layer stitching system for your peace of mind.
Available in Black or Brown
Sizes 36″ – 58″
£25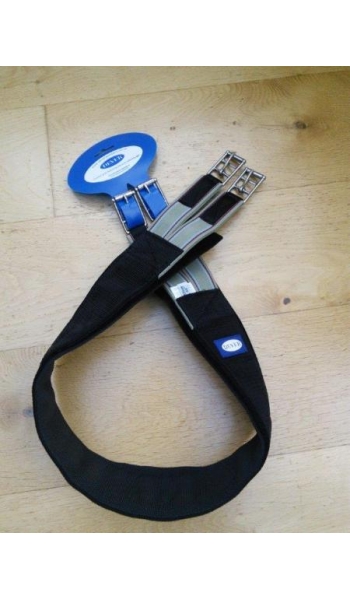 Dever Competition Comfort Girth 
Removable neoprene non-slip inner.
Attached with strong velcro, the neoprene inner may be removed for washing.
Double elastic at both ends provides secure, comfortable fit and ease of handling.
Stainless steel roller buckles.
May be used in a number of disciplines.
Great value for money.
Available in 44″ to 56″
Black
£34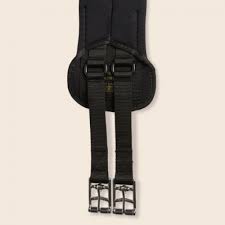 Kieffer Neoprene GP Girth  
Kieffer saddle girths are renowned for their comfort and their individual material characteristics. They come with 100 % stainless steel fittings.
Patented kieffer roller buckle:
The buckle has a massive roller, which passes directly through the eyelets of the buckle
A groove supports the perfect position of the buckle tongue
The durable construction prevents deformation of the roller
Soft and smooth
Easy on the skin and sweat-absorbent
Available in sizes 44″ – 56″
£65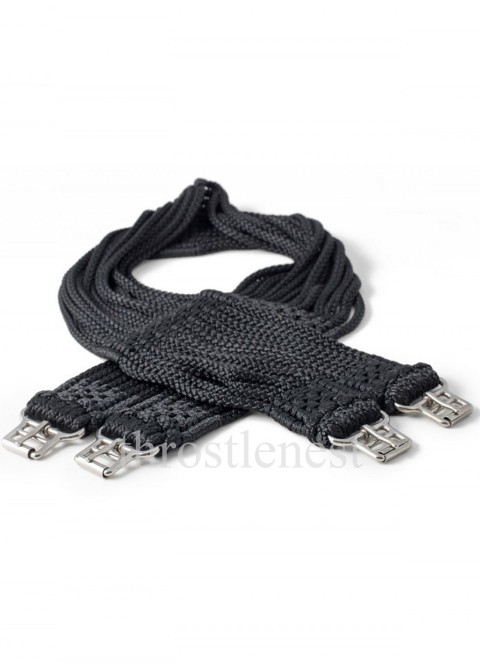 Stubben Cord Girth  
Soft fabric cord girth from Stubben
With a wide bearing area for comfort
Great for horses who are sensitive in the girth area
Wash on a cool cycle to ensure it keeps its shape and texture
Available in sizes 85CM – 145CM
Black and Brown
£40