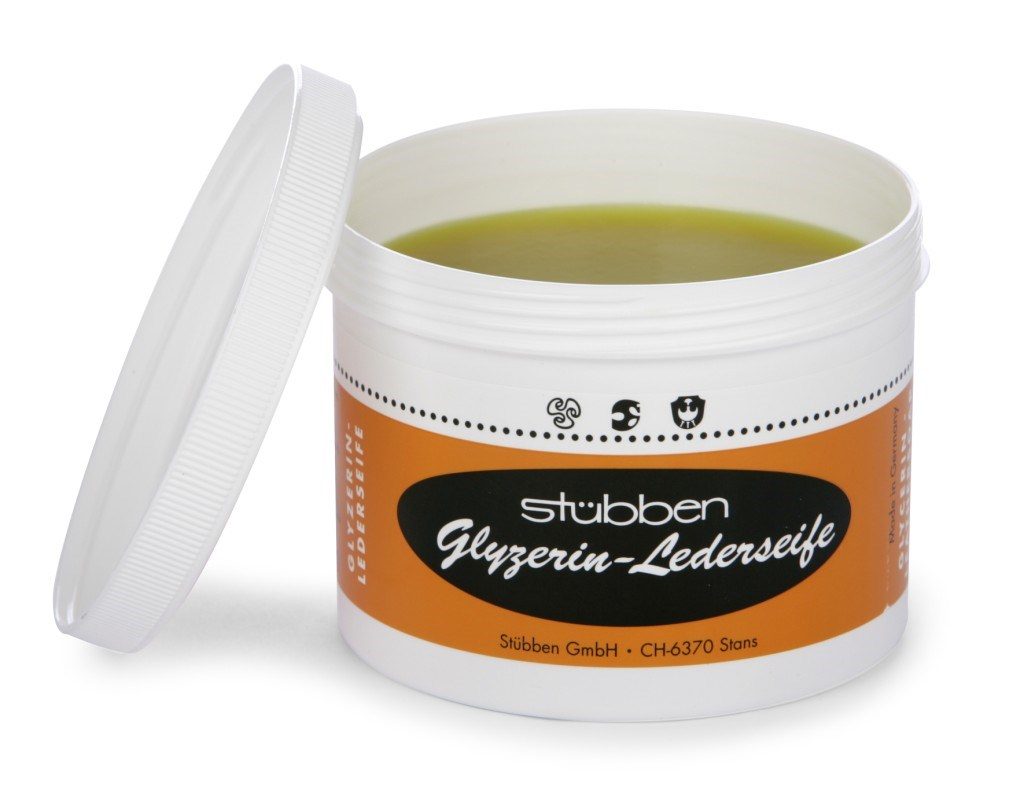 Stubben Glycerine Saddle Soap
Stubben Glycerine Saddle Soap is a high-quality saddle soap, a great cleanser for nearly all types of leather. It is deep cleansing with the sudsy residue, leaving tack feeling and looking great.
£10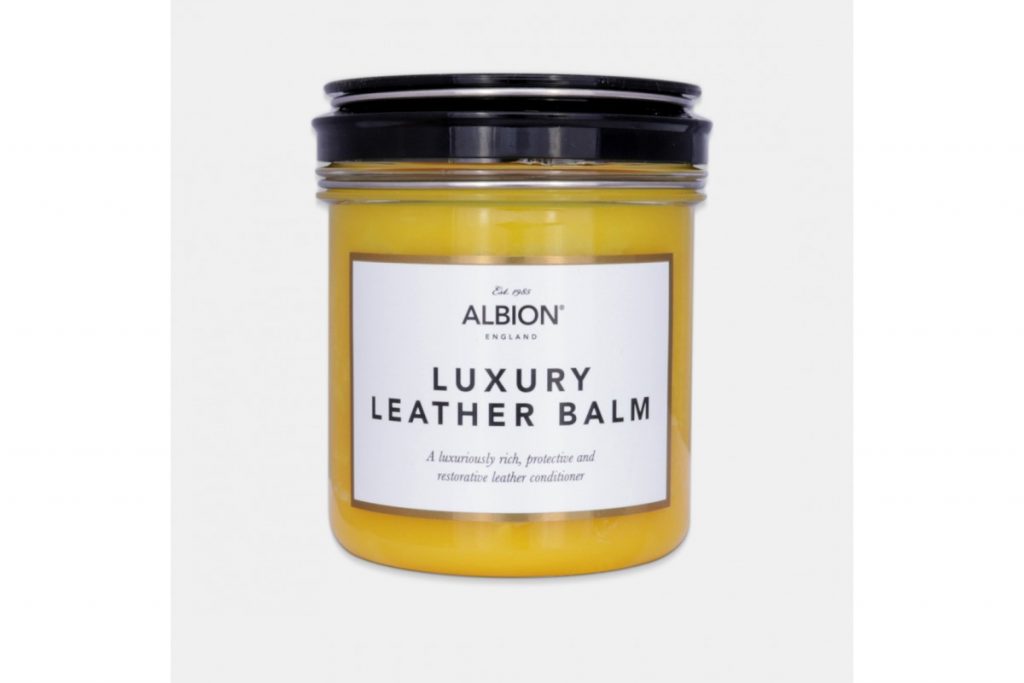 Albion Lux Leather Balm
A luxuriously rich ultra-conditioning leather balm which delivers superior nourishment and protection.
Features an authentic 200-year old Swiss Formula originally developed to care for leather exposed to extreme conditions in Switzerland's challenging mountainous regions.
Application
When necessary, apply sparingly with a cloth or sponge, to clean and dry leather.
Always store leather at room temperature.
For optimum results, first, clean leather with Albion Luxury Leather Soap.
£22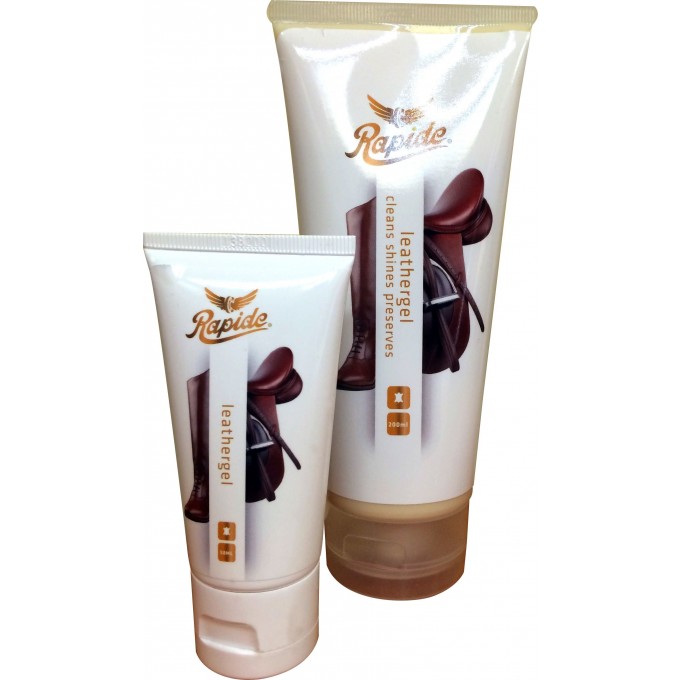 Fairfax Rapide Leather Gel
The Fairfax Rapide Gel is designed to maintain and preserve the life of a variety of leather products. Nourishing the leather work as well as adding moisture and shine, this effective gel is recommended by many. Ingredients include; Mineral oils, water, carnauba wax, vegetable and beeswax.
200ml
£7