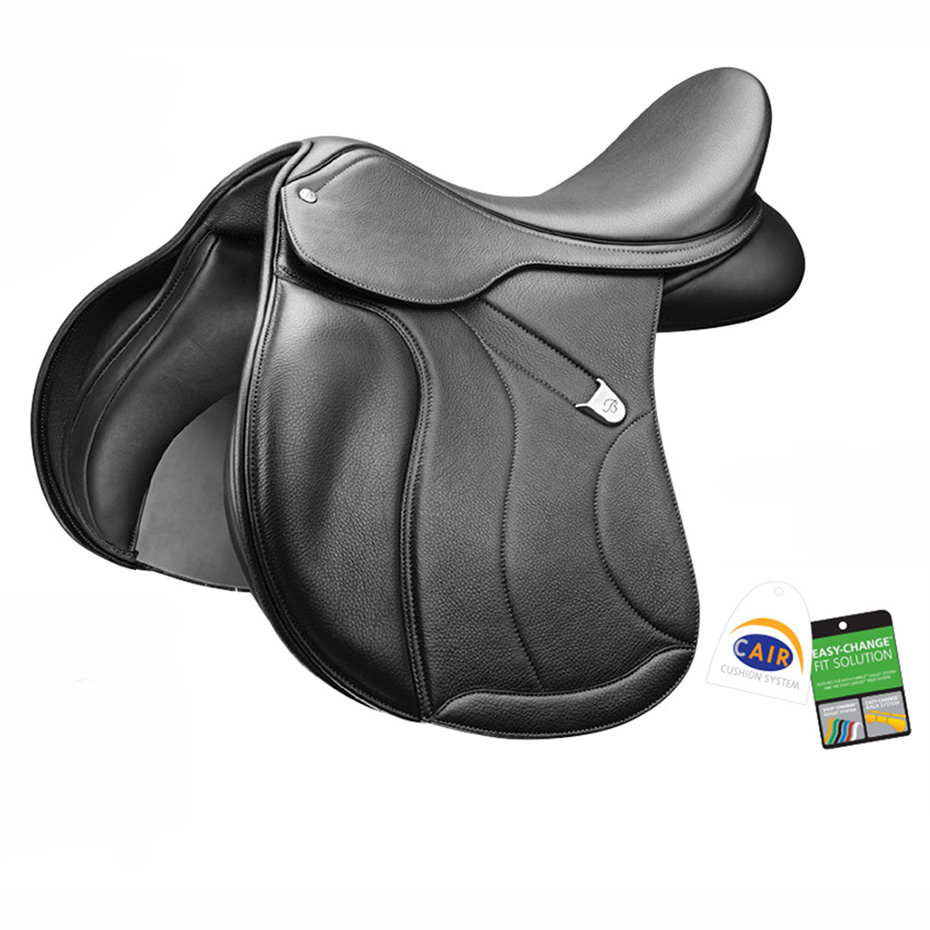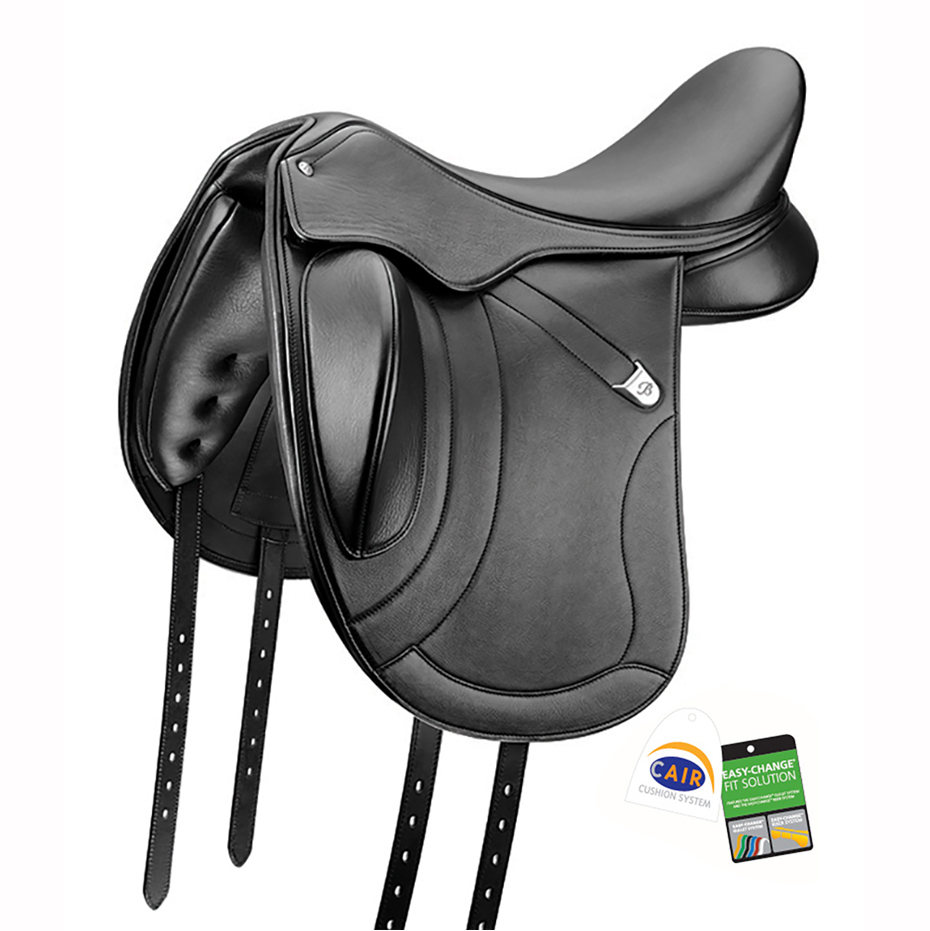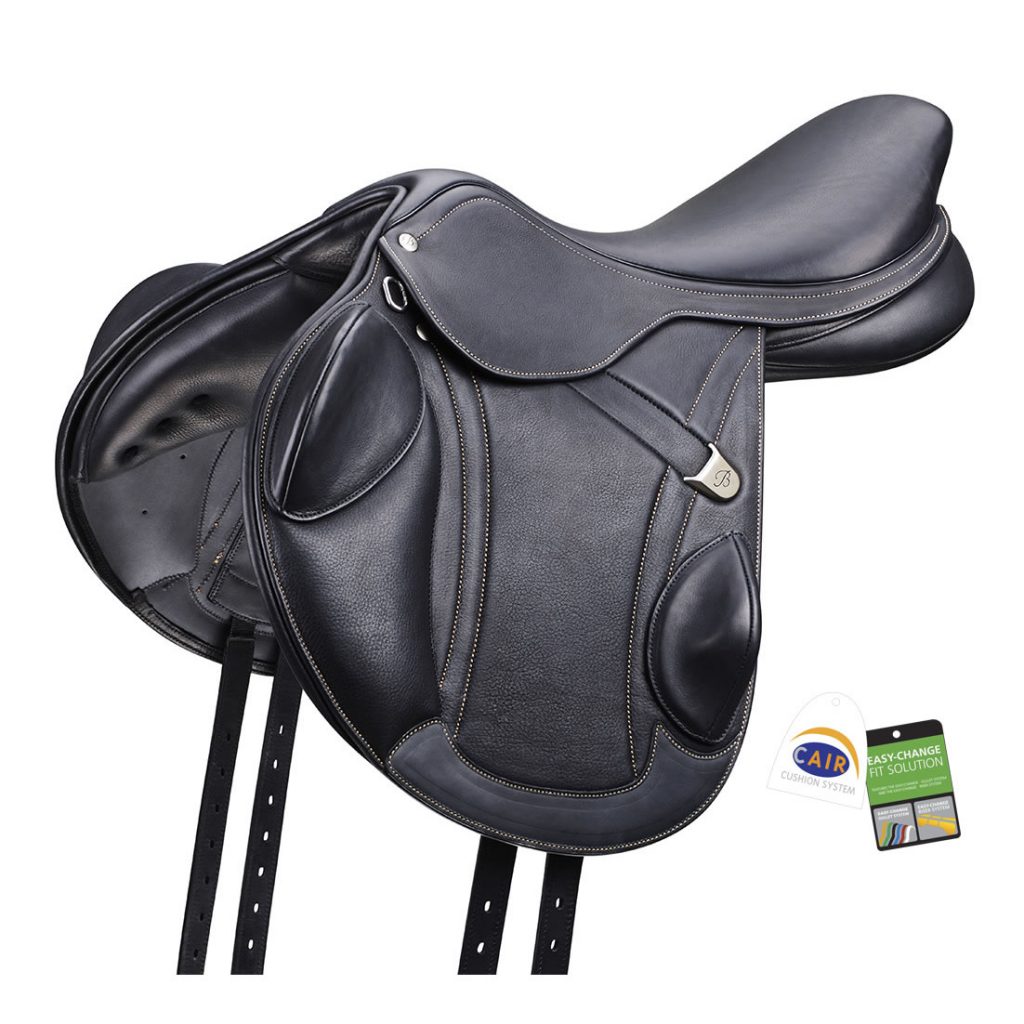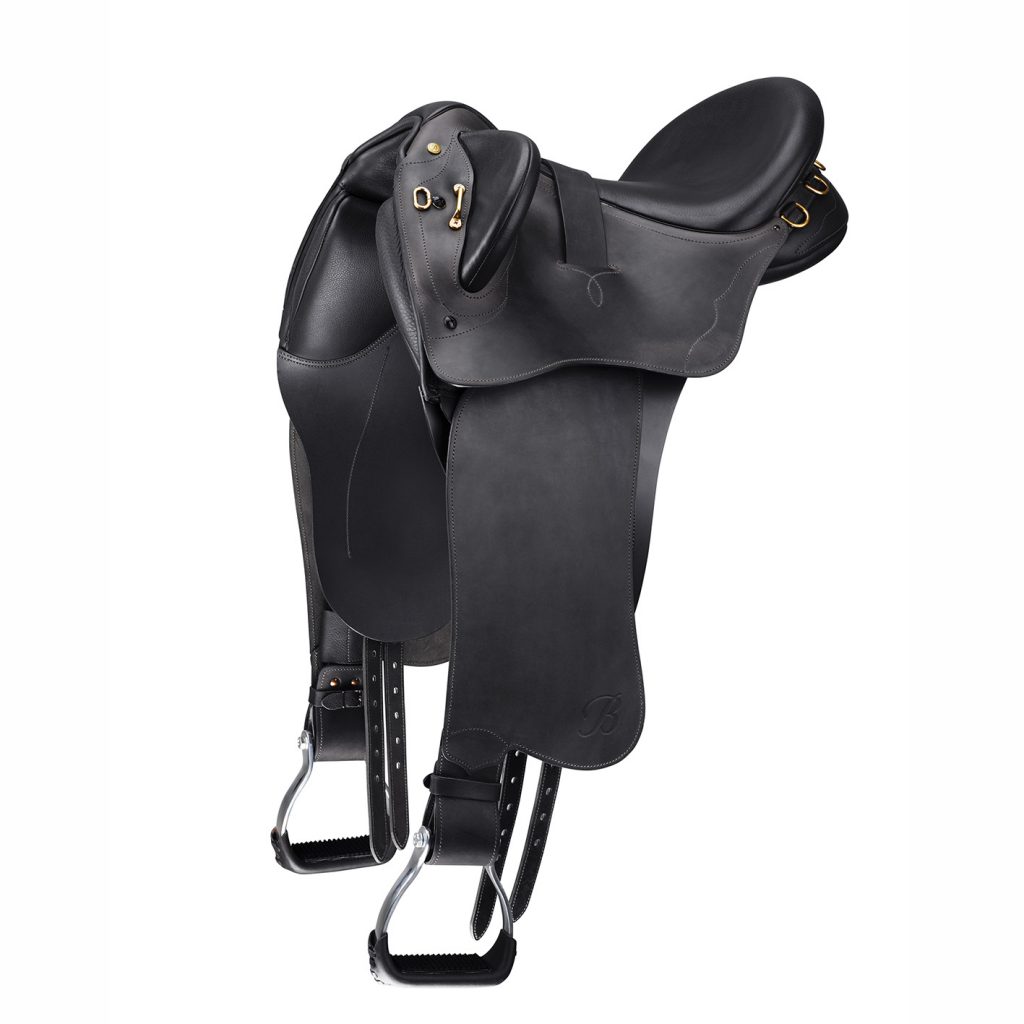 At Bates Saddles, we are driven by a philosophy of innovation focused on saddle performance and comfort for both you and your horse.
When it comes to saddle fit and your horse's comfort, Bates Saddles are the optimum choice. Our research and development team have pioneered modern saddle adjustability, and are responsible for many of the saddle features that address the comfort of horses today.
We have earned our reputation as the industry experts in developing creative solutions to optimise horse and rider comfort and performance. We work alongside elite riders to develop highly specialised saddles in each of their chosen disciplines. Our success lies in identifying the changing needs of horses and riders. We are thorough in our research, employing every means available to us in evaluating our products. Bates Saddles enlists the services of expert physicists, veterinarians, and saddle fitters to assist in appraising our saddles, ensuring complete confidence in their proven advantages.
We will continue to develop saddles that put the welfare of your horse, as primary importance. Our saddle ranges are state of the art and lead the field in saddle technology for a significant performance advantage for horse and rider combinations at all levels.
You owe it to you and your horse to engage innovation, unlocking your true potential in a Bates Saddle.
High performance features
The innovations in Bates saddles are engineered to bring out the best in you and your horse for a unique competitive advantage in highly specialised saddles for every discipline. The world-leading innovations in Bates Saddles will make a profound difference to your horse's comfort and performance. Under the finest quality leather, riders will feel the power of innovation in a Bates saddle. Experience instantaneous comfort, balance and seamless contact with your horse.
Quality testing at Bates Saddles far exceeds industry standards with stringent quality controls placed on each saddle that leaves the factory. Saddles are picked at random and subjected to a series of intensive tests on durability and workmanship. No expense is spared on evaluating how the saddles perform, employing external expertise in the areas of physics and engineering to conduct independent testing. The Bates Saddles trademark is an assurance of unsurpassed quality, innovation and the radically different performance each rider can expect. Only when the saddles pass our stringent quality controls are they deemed worthy of the Bates name.