Black Country Show Saddles
Black Country Classic show saddle  RRP from £1455
This new saddle is straight-cut to help accentuate the horse or pony's shoulder, but has a subtle knee roll to help keep the rider in the ideal show position.
The low cantle helps provide a flatter seat for a neater appearance, with the close profile of the saddle helping to show off and enhance the overall picture which is so important in the world of showing.
The Classic Show Saddle has been developed with leading show rider and producer Katy Carter, to provide the perfect show saddle for both pony and rider.
Says Katy: "The new Black Country Classic Show Saddle is simply the best saddle available for show ponies. Soft leather makes it comfortable to ride in from day one and the design and craftsmanship help to put the rider in the correct position, to produce the perfect winning picture."
 14″ – 16.5″ £1455
17″-18″ £1550
in a range of width fittings
Dark Brown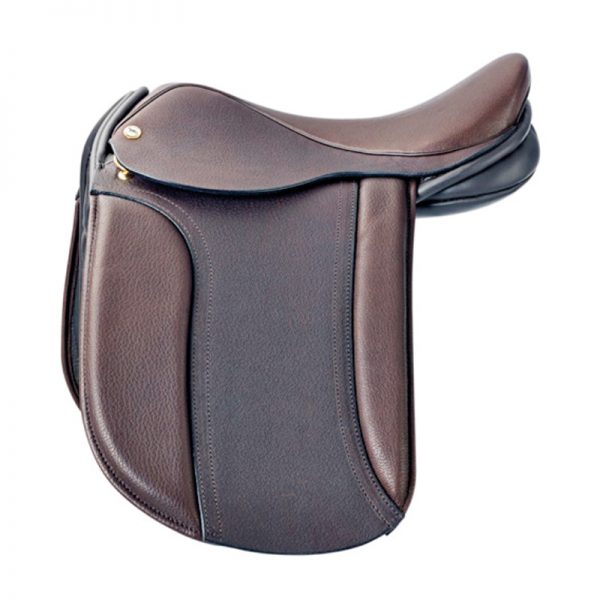 Black Country Poppy pony showing saddle  RRP £1455
New to our Show saddle collection this lovely saddle is specifically designed with Lead Rein and First Ridden ponies in mind.
Ultra stylish, this model is absolutely ideal for smaller children starting out in the world of Showing providing closer contact to the pony and therefore aiding confidence in the saddle for the young rider.
The Poppy Show Saddle is another development we are proud to introduce to our range and comes via our close working relationship with Katy Carter and is named after her daughter Poppy, a major winner in show pony circles!
The saddle is straight-cut to accentuate the pony's shoulder and comes with a subtle knee-roll to keep the rider in the perfect showing position.
The Poppy is made using pre-oiled, vintage leather and offers an extremely comfortable seat whilst the panels, being pure wool flocked, allow greater bearing pressure and fitting adjustment.
The low cantle also helps a flatter seat, giving a neater appearance and the close profile of the saddle helps show off the overall picture – so important in the world of Showing.
Available in sizes 14″ to 15.5″ the Poppy comes in dark brown.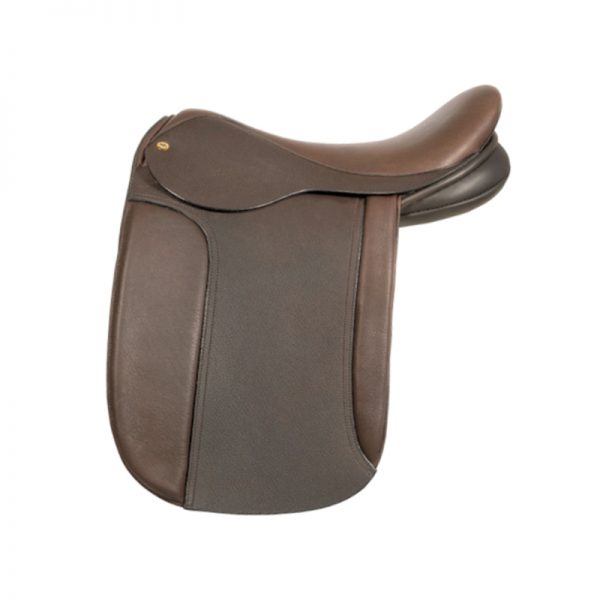 Black Country Working Hunter Saddle  RRP from £1455
This saddle has proved popular in more ways than one.
Developed from our range of show saddles but with a more forward-cut flap that will allow riders to shorten their stirrups hence providing the security needed for jumping, especially in working hunter classes, this adaptable saddle has an aesthetically pleasing profile to enhance the horse for showing.
The style of this saddle also lends itself well as a general purpose saddle but with a flatter seat allowing more room working particularly well on cobs and native breeds.
"A real worker"
"ideal for cobs, conemmaras and natives"
14″-16″  £1455
17″-18″  £1550